At Jill Howard Design Studio the approach is collaborative and fun. 

Excellent work is rewarded.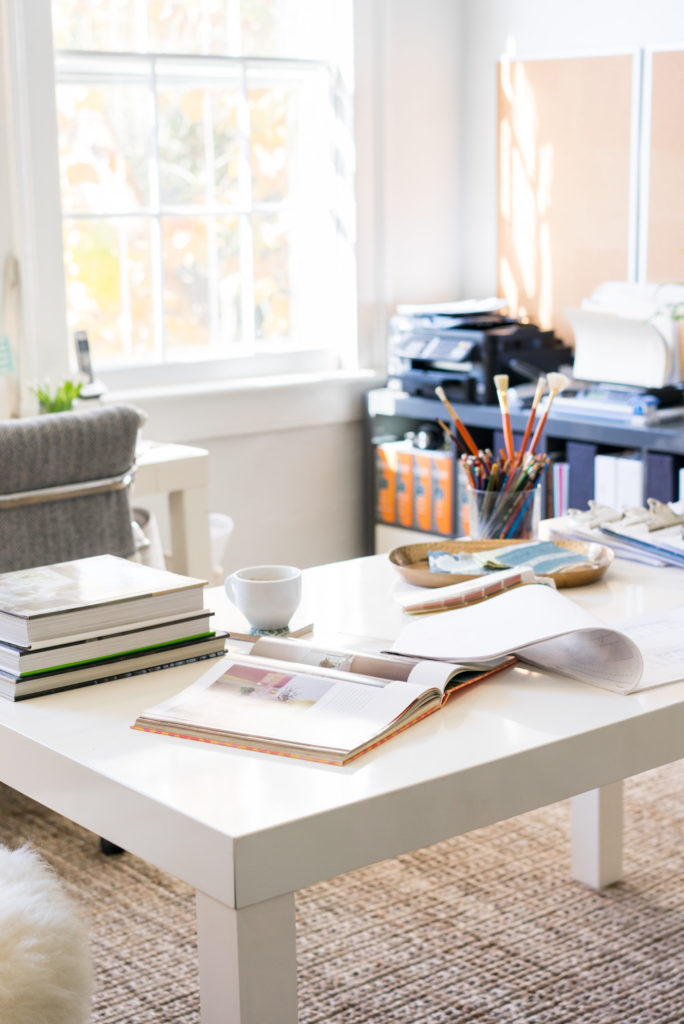 Current Positions
DESIGN ASSISTANT
We are seeking administrative and project management support on high end residential projects. Looking for someone who enjoys being in a fun and creative environment, but doesn't mind doing the administrative aspects. To start, position will be part-time with flexible hours (2-3 days a week). Strong possibility of moving into full time position if desired. Open to someone working remotely as a contractor, with in-person meetings once a week or as needed.
Responsibilities:
• Create Estimates and Purchase Orders using our CRM system (IvyMark)
• Prepare bids, spreadsheets and project binders
• Follow-up on orders, schedule furniture installations and attend deliveries and setups
• Organize and maintain catalog and fabric library in office
• Visit clients' homes when necessary
• Participate in design meetings and create notes for designer
• Assist designer in other tasks as necessary
Qualifications and Skills:
• 2-year Associate Degree Required / 4-year Bachelor's Degree Preferred
• Excellent computer proficiency entering data & experience with Microsoft Office, Excel and Powerpoint (or Google equivalent)
• Strong organizational and project management skills, with an attention to detail and follow-up
• Ability to prioritize
• Professionalism, a strong work ethic, and the desire to build positive rapport with clients and vendors
• Ability to problem solve and work with numbers
• Design experience a bonus, but not required. Knowledge of design drawings and specifications, AutoCAD, and project management a bonus, but not required.
• Driver's license and use of your own vehicle required
We are always interested in meeting qualified applicants. Please send resume and cover letter to info@jillhoward.com, with "Careers" in the subject line for consideration.